Good morning everyone! I am now going to announce the winner of the AR / Tina Donahue, guest author post. Tina very kindly offered a giveaway prize and one commenter has won a paperback copy of her previous Kensington title,
Close to Perfect.
How? I counted up the
entries
and then went to random.org for a random winning number.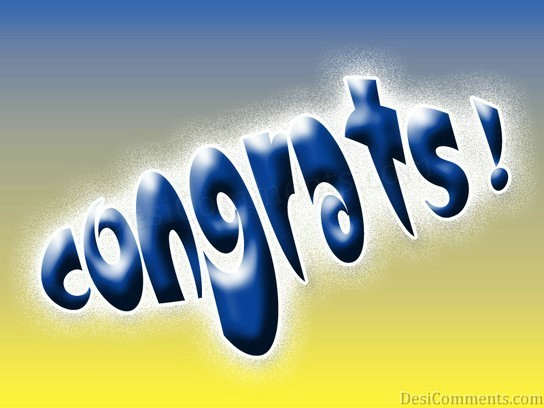 First, thank you Tina for your guest post and book donation, it was lovely to have you here. Secondly, thank you to everyone who entered. I wish you could all win, but sadly there can only be one winner. And that person is...
Random # - 2 -
Cherry
!
Congratulations!
I will email you to let you know you have won. Please get back to me asap. Thanks! By the way, if you review
Close to Perfect
, please drop me a line, I would love to know what you thought of it and will happily link back to it!
Happy reading,
Sassy
:)
Alternative-Read.com: The "Inside Story" by Sassy Brit and her Gang!
~http://www.twibes.com/group/READERSandREVIEWERS~Chat and Promo Group~WHAT'S ON YOUR DESK WEDNESDAY? Book Blog Meme!~We are actively seeking staff!~ FaceBook~ LibraryThing~ AmazonUK~ GoodReads~ Technorati Categories:Book Review, FREE Books, Competition, Blog,Media, Press Release, Author,Podcast, Interview,Book News, Reviews,Reviewers, WitchGiggles, Aris, Lucille Perkins Robinson, Devlin O'Neill, Clayton Bye,Angelika Devlyn, Michael,Ella Blackhart, Bo Perkins,Giveaway,Yahoo Group, Guest Blog, Publisher, Newsletter, Stumbleupon, MySpace, Promo, alternative-read.com